Our Tradition Of Best Hospitality
15 Years Of Coldest delicious Welcome...
We are happy to offer an Ice Cream with a high Quality.
Our Ice Cream is freshly produced of natural resources and ingredients every day without preservatives, artificial colors, vegetable fats and flavor enhancers. Our product can only be produced by using seasonal fruits and always benefit from fresh and high Quality Products.
Providing Hospitality the Correct Way
Our Luxury Ice cream This Summer
You can offer us your favorite taste for your Ice Cream.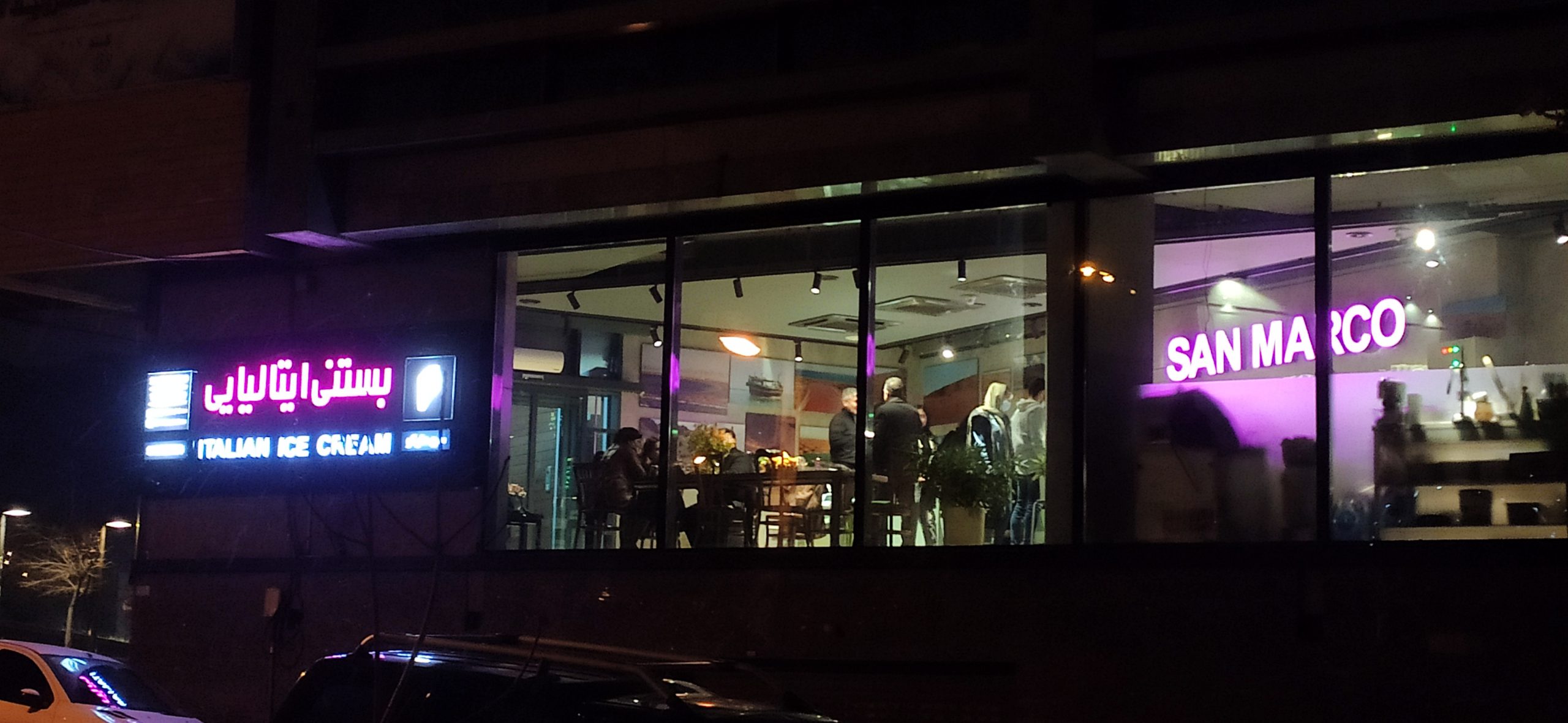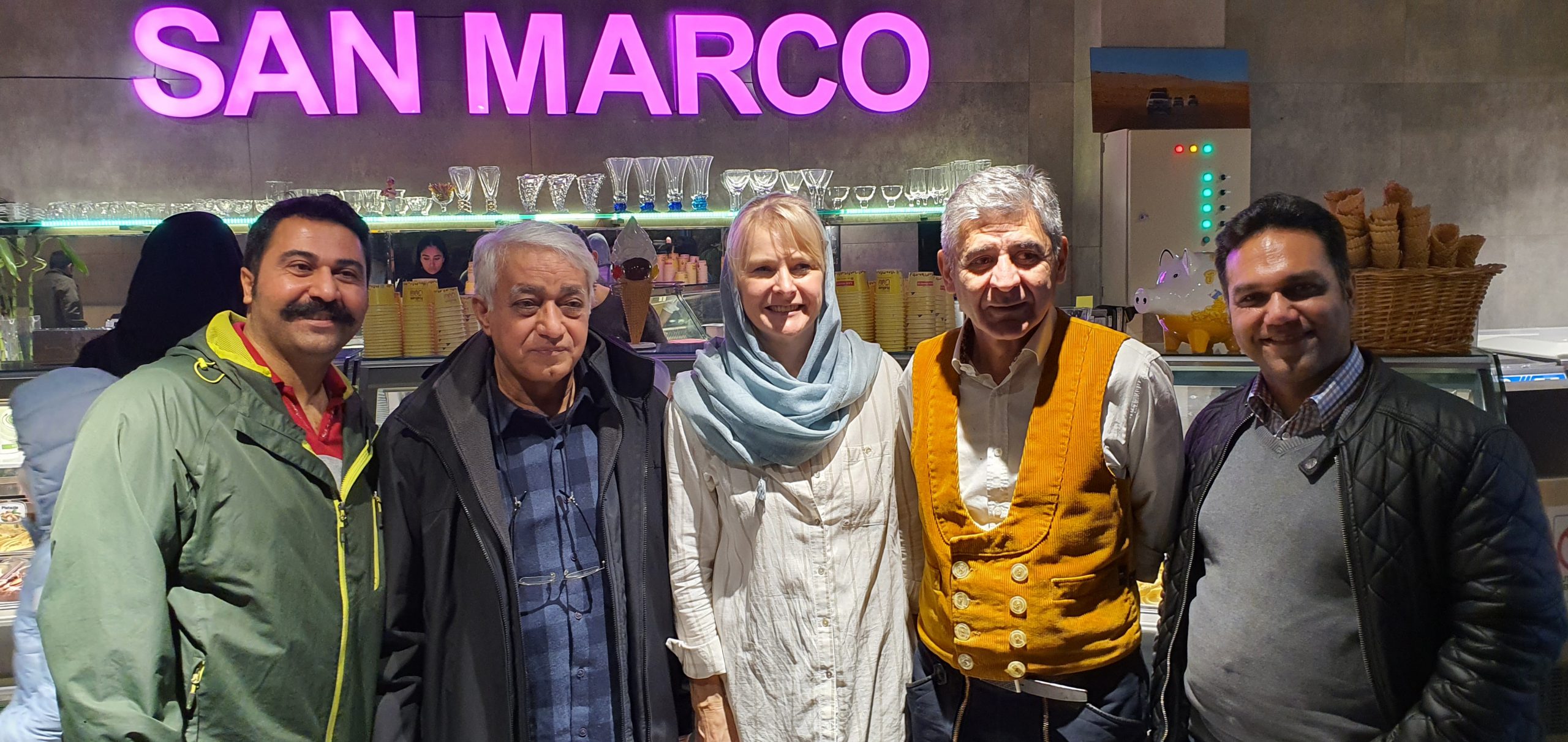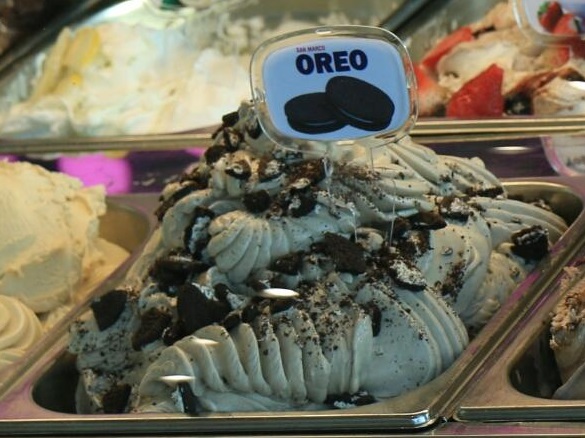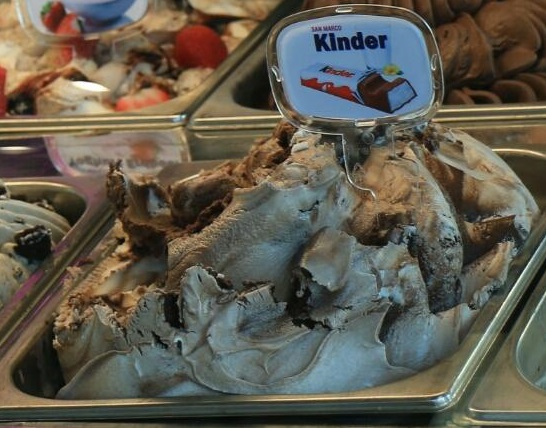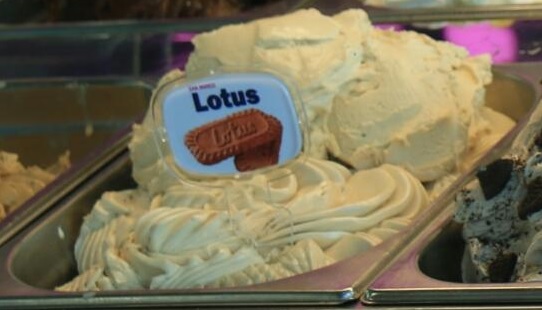 All Ice Creame which made from Yoghurt
All Ice Cream which made from oder goods
Present warm an tasty drink with your ice cream
All Ice Cream which made for outdoor